To share measurements from your Omron device, please complete the steps on this page.
Before getting started, you will need the following:
Omron Device – your practice will provide you with a device, such as a blood pressure monitor.
Omron Account – download the Omron Connect app and setup an account.
Link your Omron Device
Open a web browser and sign into ChronicCareIQ.
Update your health status, and then click Manage your Omron devices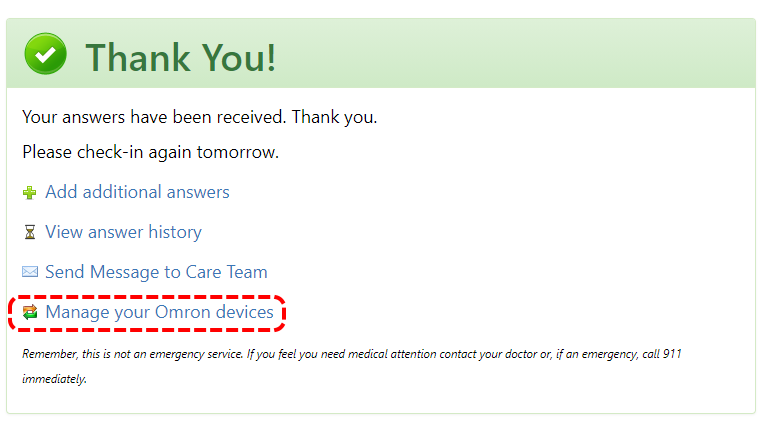 Click Continue to Omron

You will be taken to the Omron Sign In page. Enter your Omron user-name and password, which may be different from ChronicCareIQ. Then, click Login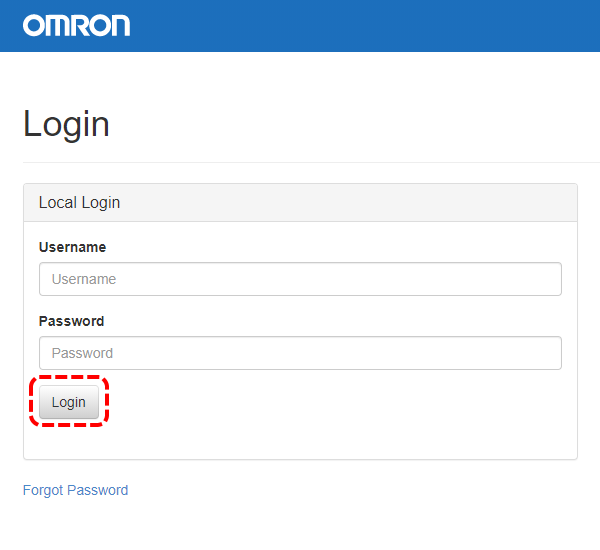 Omron will ask you to allow ChronicCareIQ to access your Blood Pressure Data and Activity Data. Make sure that both are selected and press the Allow button.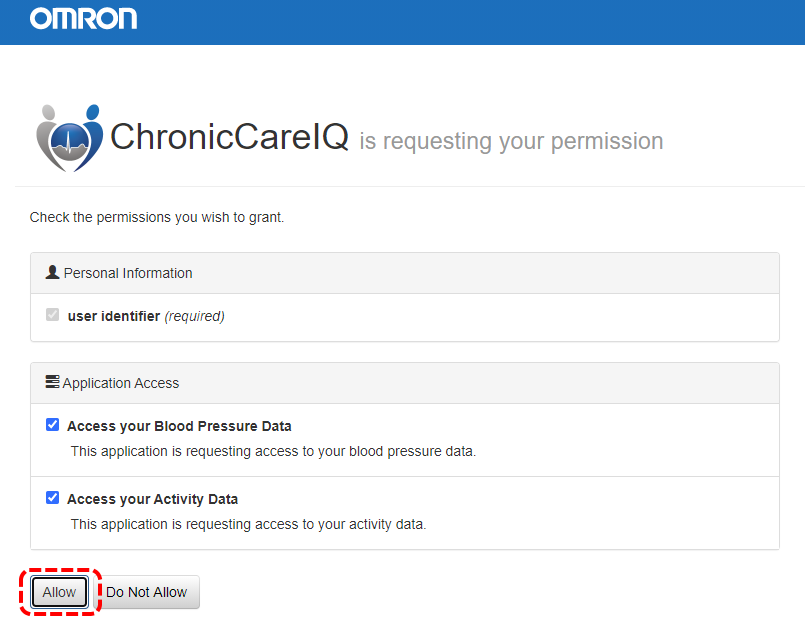 Once permissions are allowed, your browser navigates back to the ChronicCareIQ website. If your Omron account was successfully connected, then you will see a page similar to the follow.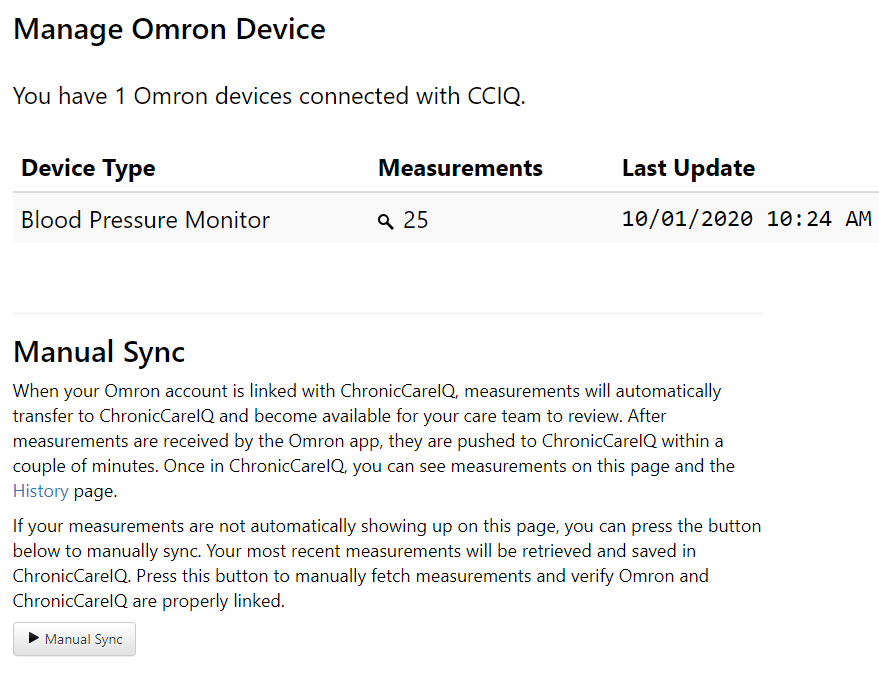 What's Next
Now that you've linked your Omron devices, you're ready to take measurements. Use the following guides for your specific Omron device: